Web Design

5

DAY'S Solution
WANT TO LAUNCH YOUR WEBSITE PROFESSIONALLY & QUICKLY?
We craft a polished CREATIVE DESIGN website just in five days.
This is a quick and efficient process to get you online in time for your informative site, personal portfolio or other business opportunity that demands a solid online presence.
Web-5Day's-Solution isn't a custom website design process;
It's an alternative to get you up and running — fast and efficient.
It's a pre design and pre built, a single page (long-scroll site with five/six sections) Or five pages professionally designed website templates. Recommended for startups and individuals companies or informative sites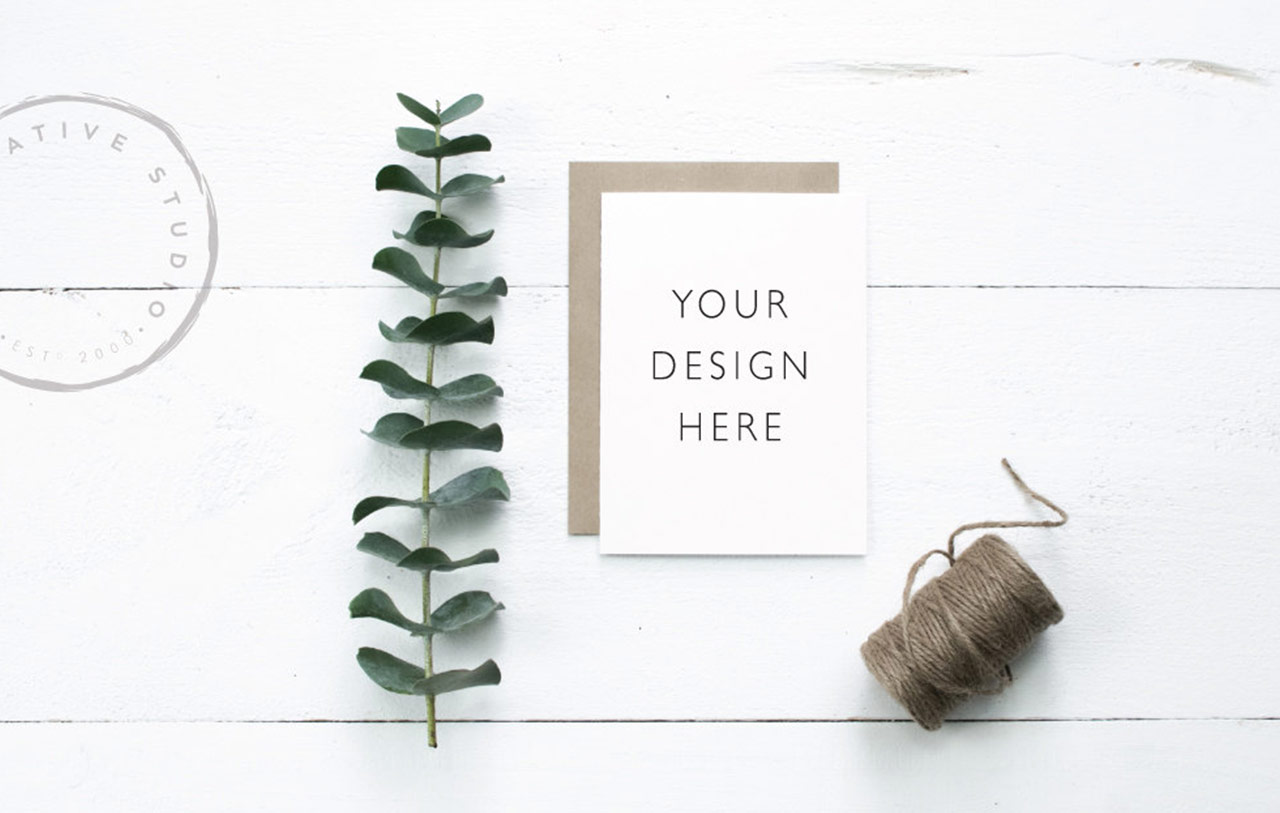 Web Design5DAY'S Solution
includes all the essentials to get your online presence up and running. Special touches such as image editing, banner design and photo gallery 100% included in this package, so you can be confident that this is a ready-to-go website you can launch immediately.
Web
5

DAY'S Solution


A Pocket Friendly Package

₹ 15,000/-
PACKAGE INCLUDES
One page website with multiple sections Or five pages static website
Complete Responsive & Mobile friendly Website design
1 Domain Name FREE for first year (.IN, .com, .net, .org)
2 POP3 Business Email Accounts
3GB Linux Web Hosting Space for a year
Basic Contact or Enquiry Form
Photo gallery of 15 images only
Google Location Map integration
SEO friendly design
3 months AMC & online support Included*
Is WEB 5DAY's SOLUTION right for you?
DESIGN IN 5 DAYS IS GREAT FOR:
Our 5 Day Website process was designed especially for small business owners who need an awesome marketing website to help their business grow.
Clients committed to supplying all of their content prior to their Design Day.
Clients who are clear on what they need in your website content (if you need content writting work , we can provide those as an add-on option though it will take more two days to complete website work)
Design in 5 Day theme include: consultants, florists, very young startups, bloggers and artists in need of a portfolio etc
DESIGN IN 5 DAY WON'T WORK FOR:
An established company, firm or educational sector that needs a site larger than six sections or five page website design work
Clients in need of the special design details such as custom design, handcrafted icons, interactive site, or lengthy forms integration etc
Clients who are unprepared with regard to your content and images
Clients who are intersted in E-commerce websites or portal and CMS based websites - For this options check our custom design details page.
If you are still unclear as to whether you should choose 3day website design or not, don't hesitate to
contact us
We're happy to hear from you! Our design expert will guid you on phone!
Design in 5 DAY'S - FAQ
Do You have following questions about the 5DAY's Website Design have a look our FAQ list

We are specialized in designing and creating elegant, clean and beautiful websites more than 11+ year of experience
We create Responsive, Mobile and SEO friendly website design
Other Services Graphic Design - Logo Design, Corporate Stationery - Brochure Design and all kind of print media design